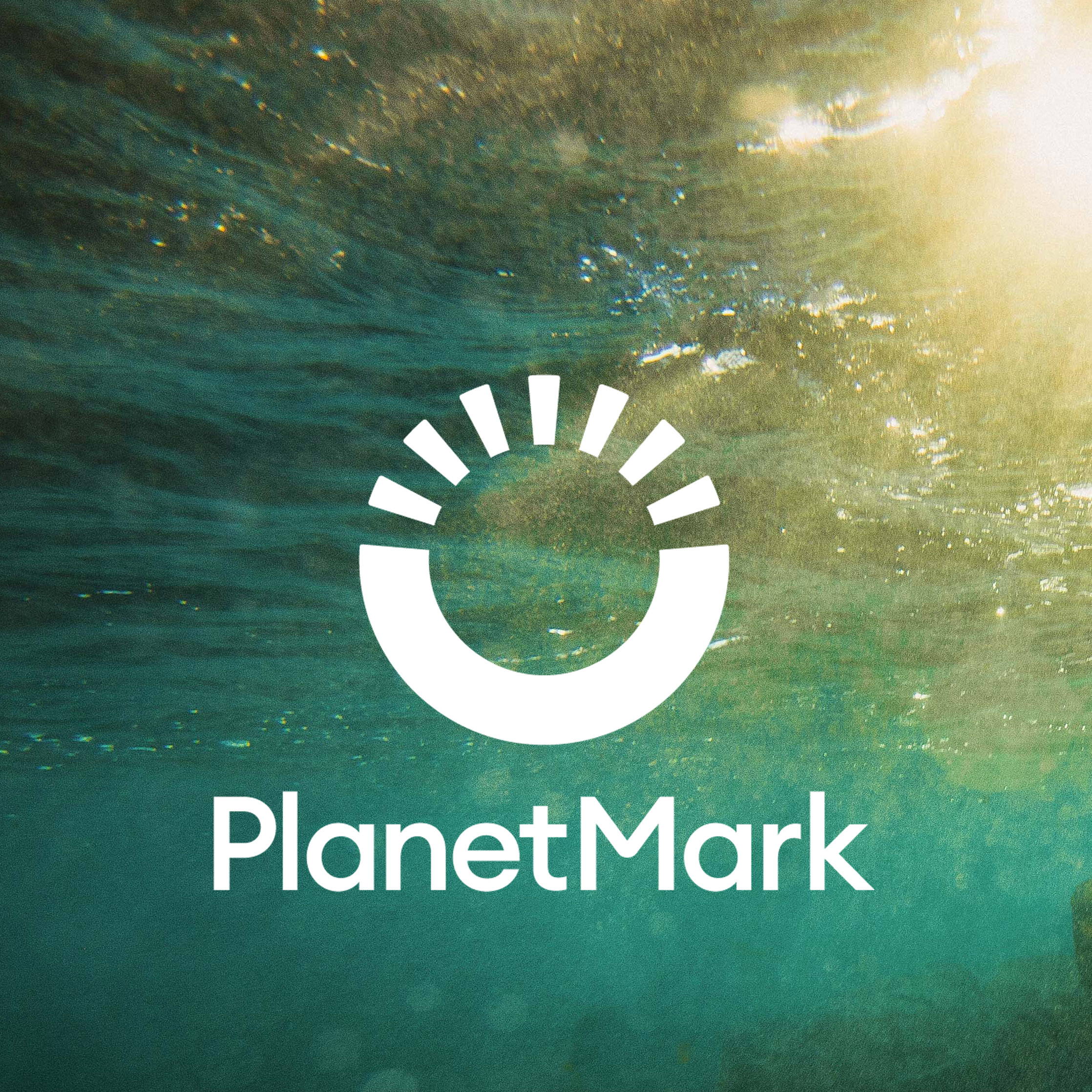 Planet Mark is a sustainability certification which recognises continuous improvement, encourages action and builds an empowered community of...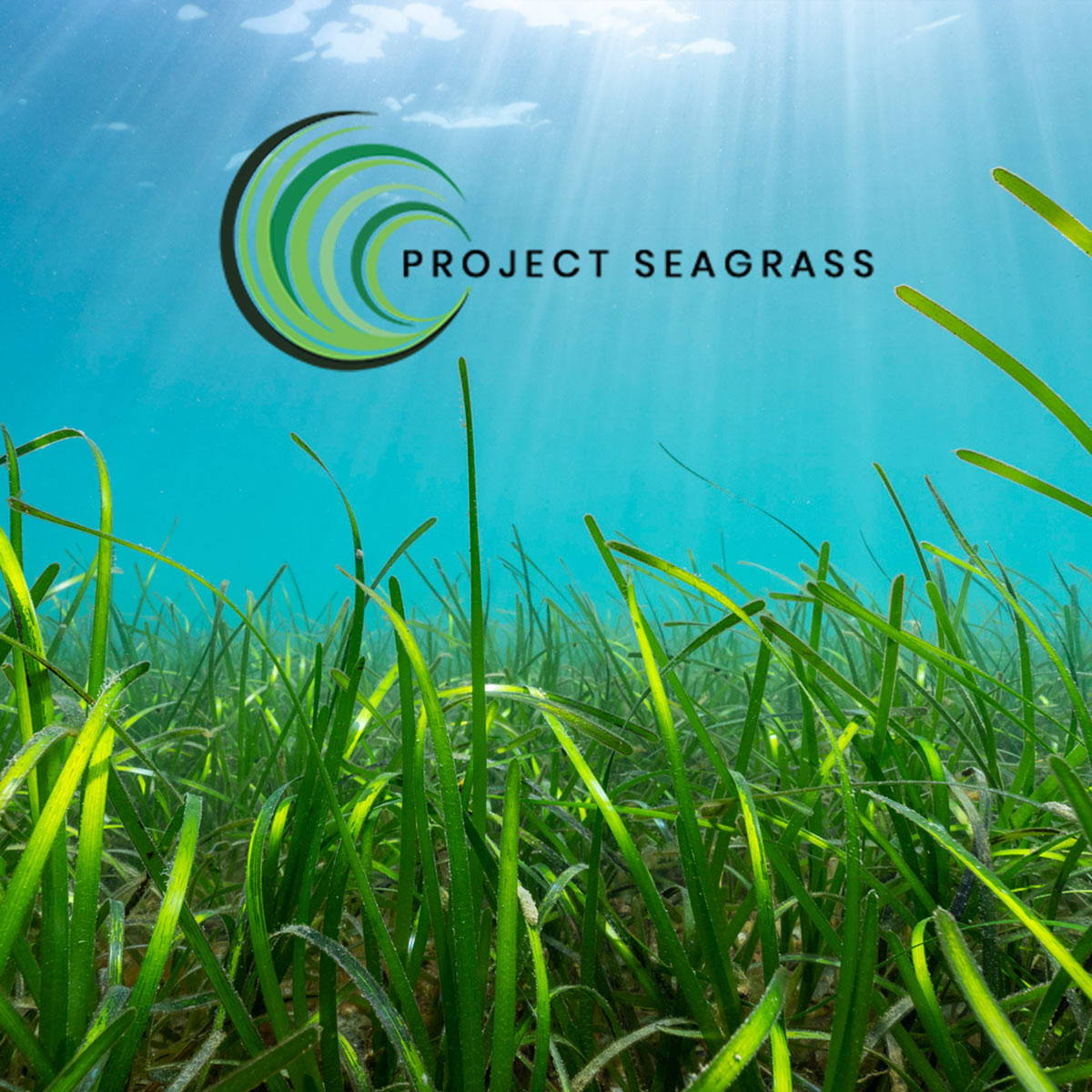 Joining Forces With Project Seagrass
Of all the wellbeing terms that have popped up in recent years, one of the most interesting is 'blue health'...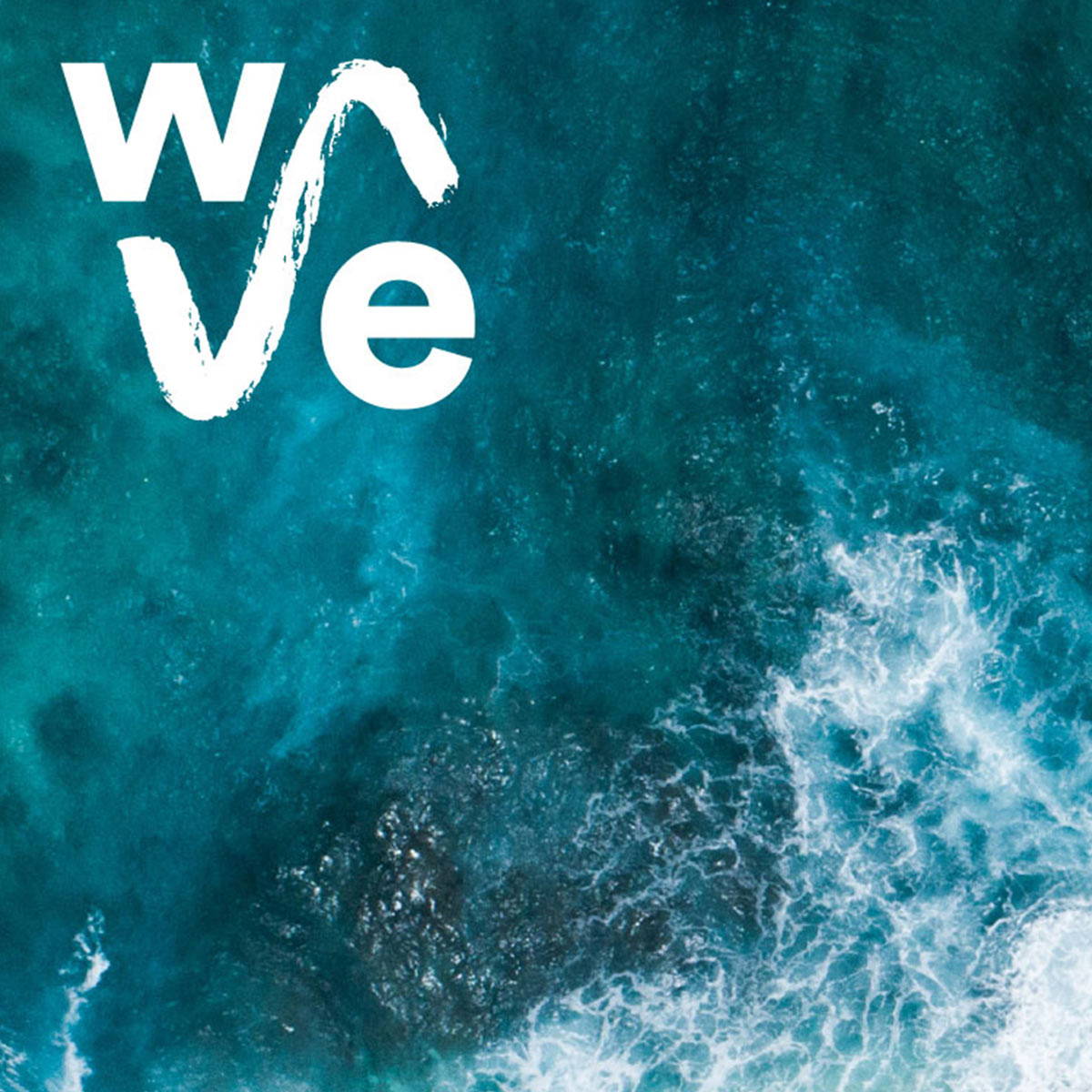 Ed Woolner, the man behind the Feel Good brand, has been surfing since the age of 8. Growing up on the beautifully wild Gower peninsula in Wales, there...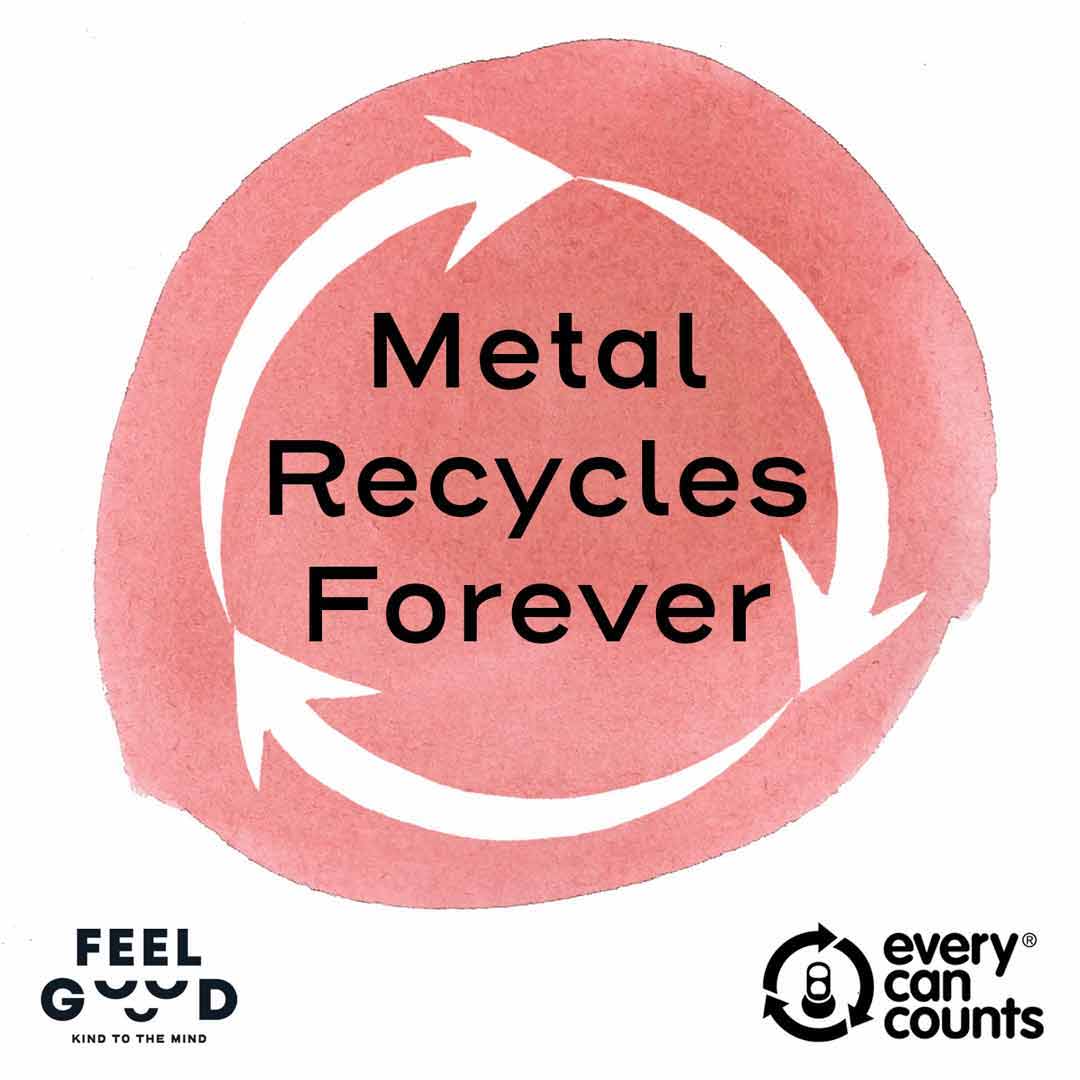 Why is it important to recycle your drinks can?
At Feel Good, we recognise that mining virgin aluminium can be environmentally damaging and is energy intensive...